Our mission:
Create the next generation of drugs, which are safe, effective, and successful in clinical trials through our unique drug discovery platform.
Improve access to therapeutics for life threatening diseases by lowering costs and shortening the time to market.
Radically reshape traditional approaches to drug discovery and precision medicine using big data and artificial intelligence.
Create a process that is patient-centric.
Drastically reduce the amount of animal testing that has been a traditional part of drug development.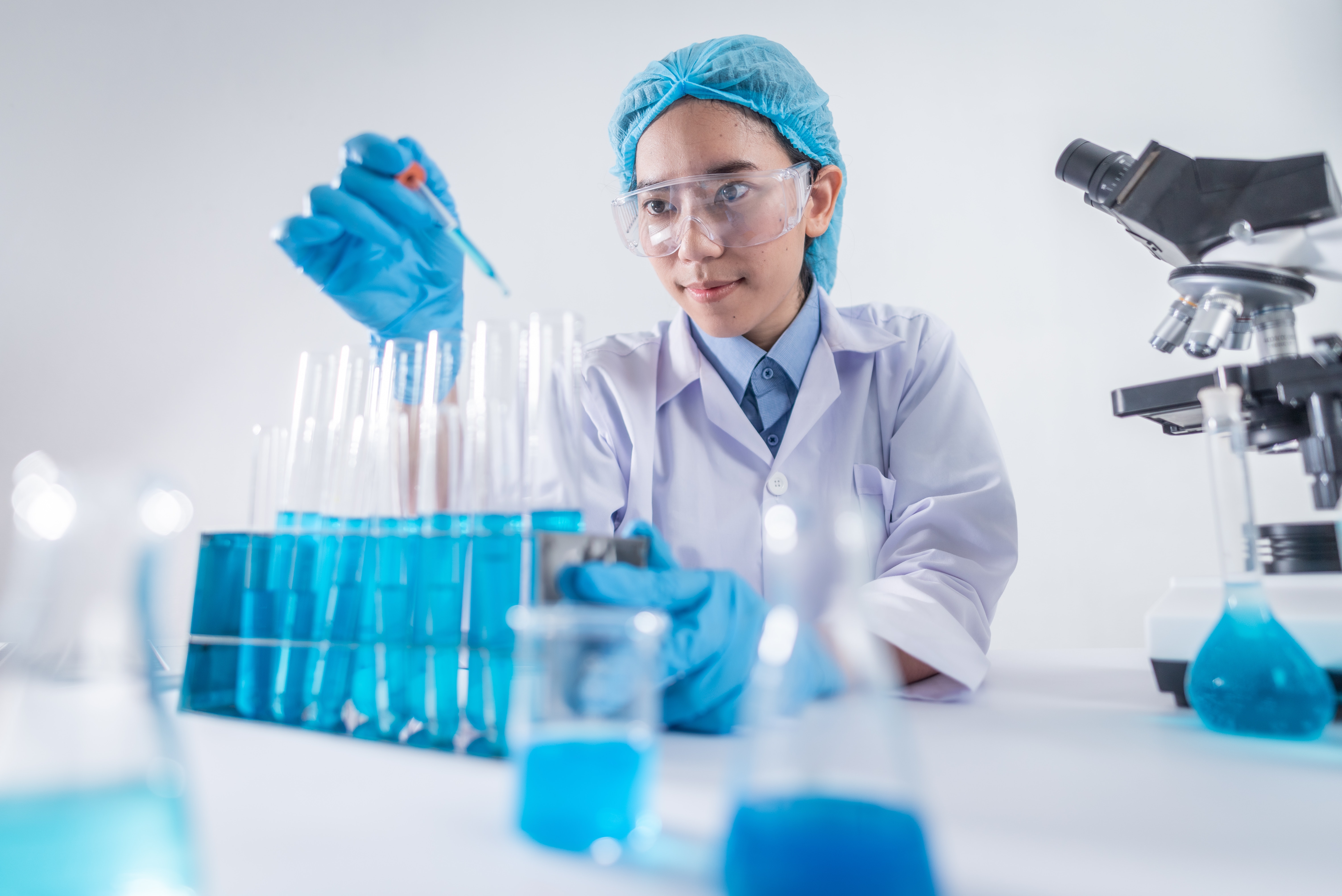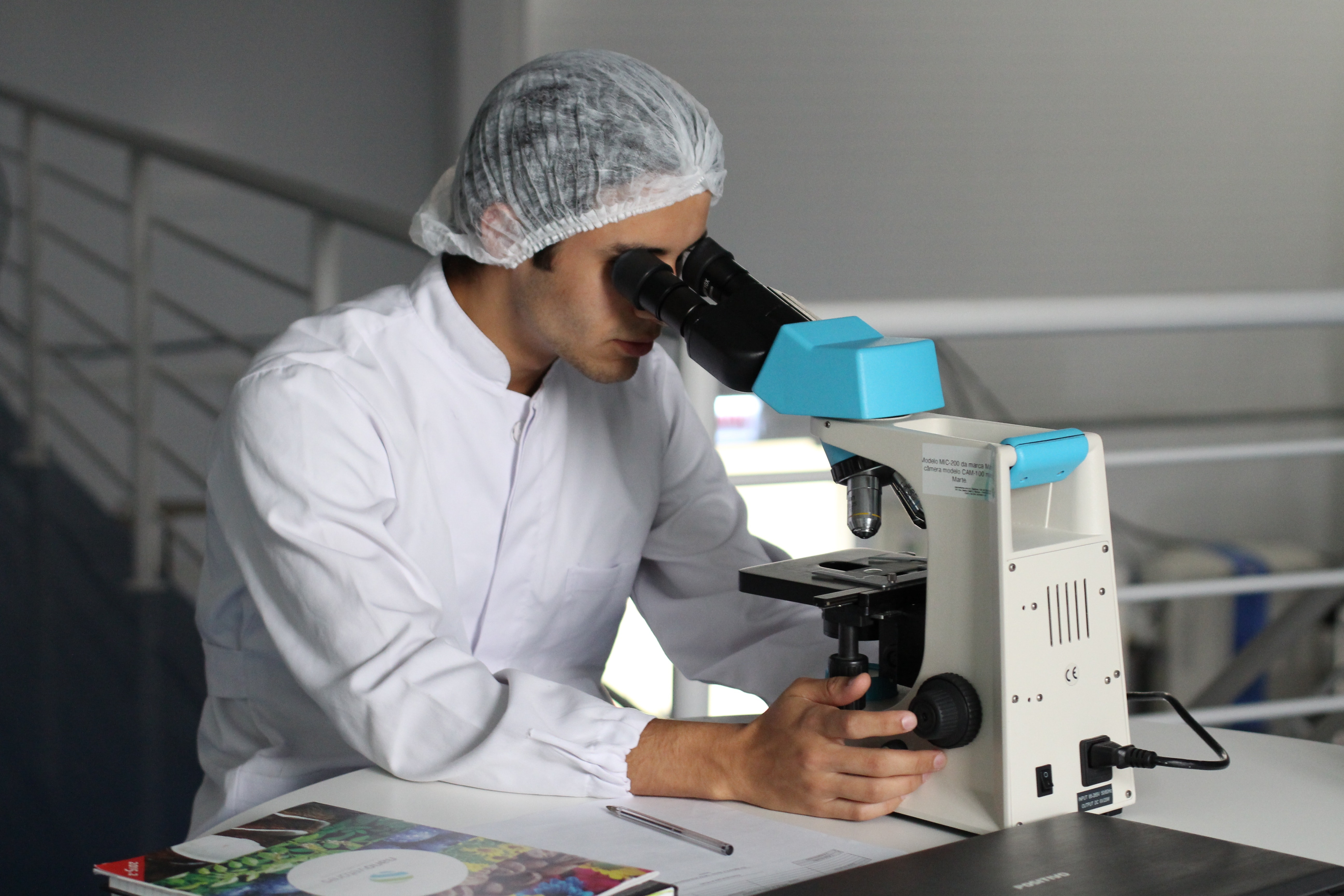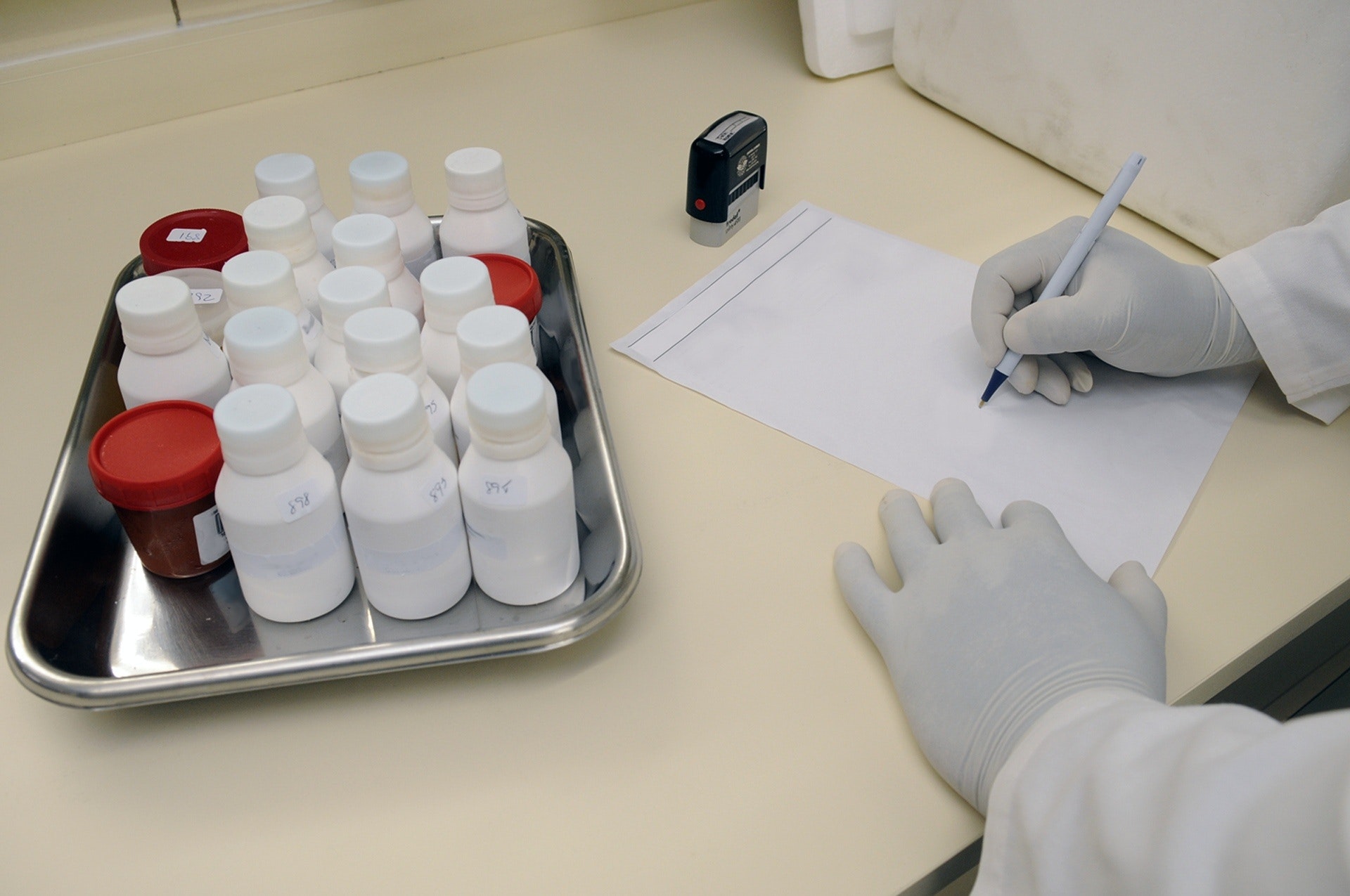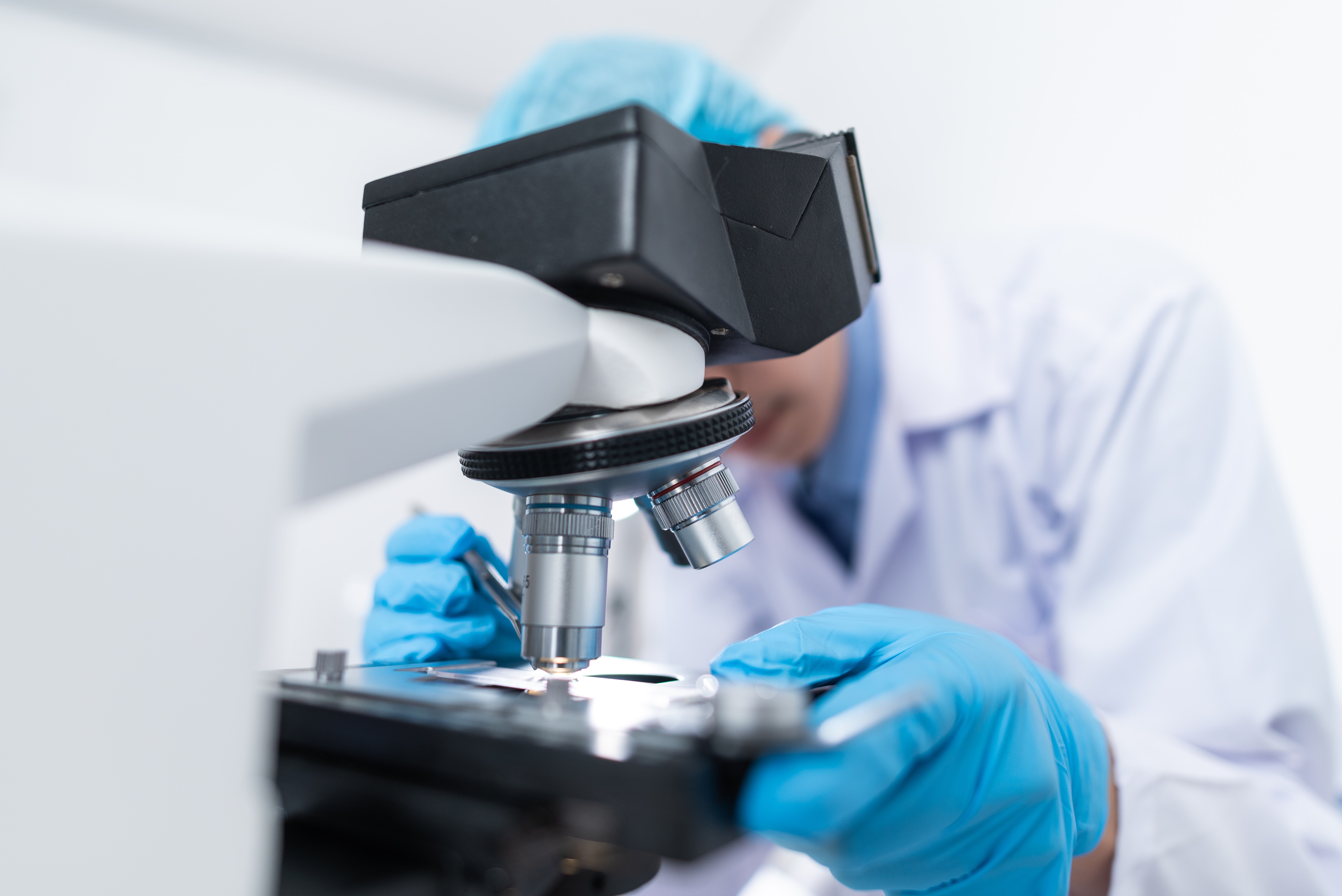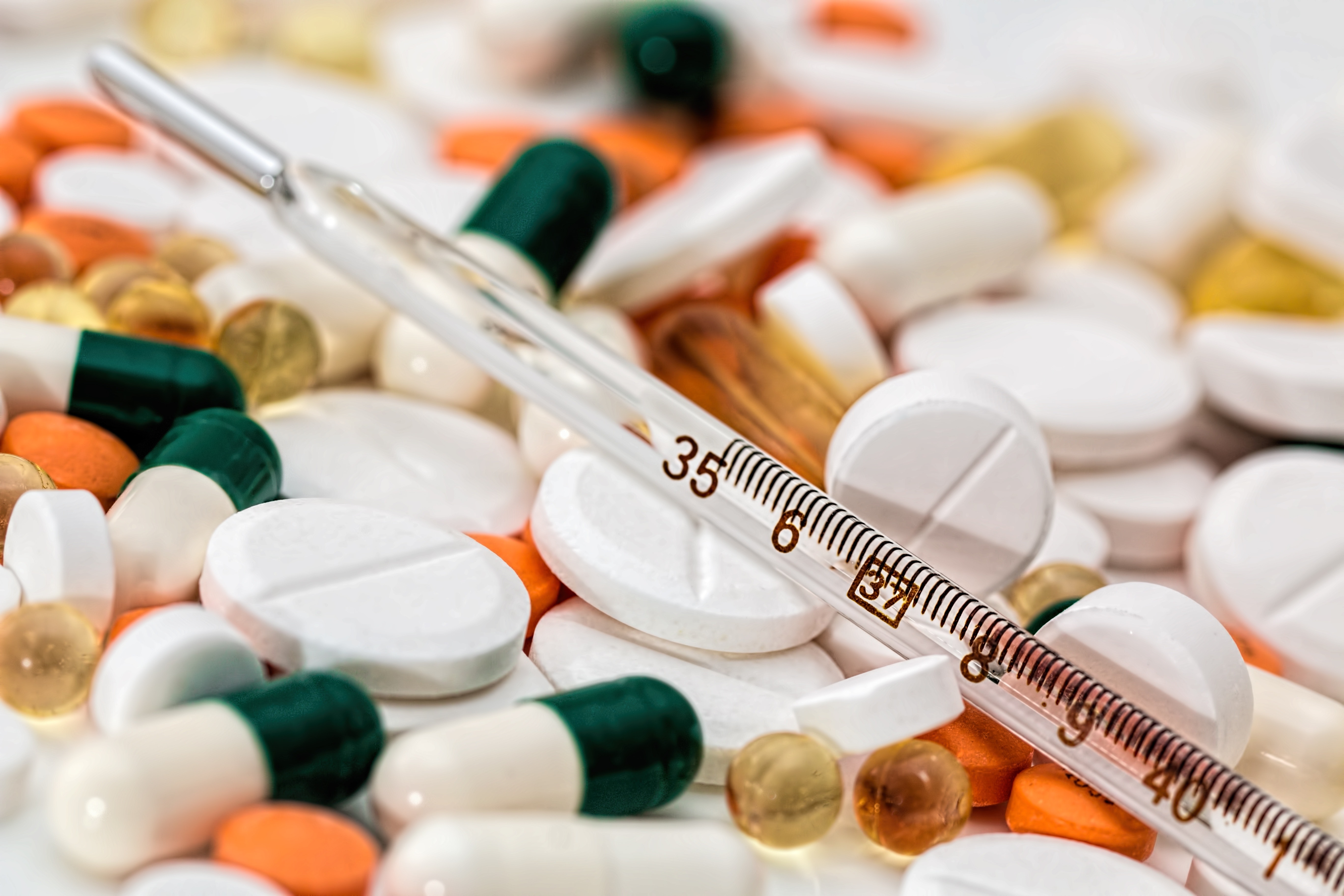 highly sophisticated models interconnected to funnel the 1060 chemical space down to a handful of candidate molecules.
disease indications ranging from Alzheimer's to Small Cell Lung Cancer.
de novo AI platform that works 24/7 with its goal to create the largest molecule library in existence of high quality, novel drugs.